Oil Refining Process
Oil refining process is one of the most important steps in the processing from oilseed to the edible oil. Secondary processing oil products have a very high demand for the oil refining plant. After oil refining process, can remove the impurities in the oil, improve oil flavor and color, get a by-product of higher value, so the oil refining production line in large oil refinery oil processing plays a very important role, which requires a number of important oil refining machine is also essential.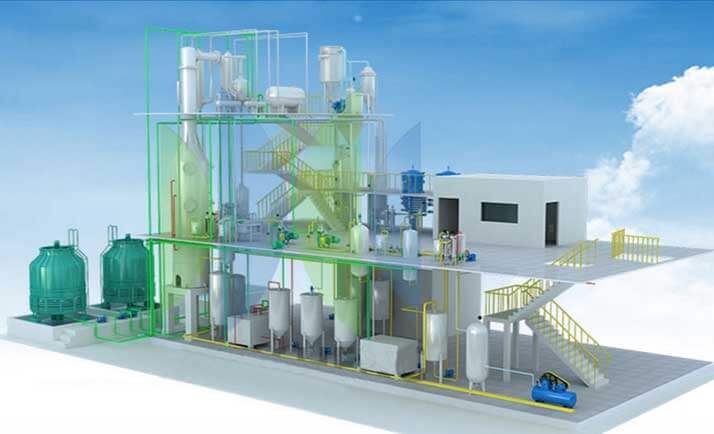 AGICO as a professional engaged in machinery more than 30 years of oil refining grain and oil industry equipment manufacturer, with rich oil refining equipment production experience, has developed a refining of high efficiency, reasonable design, compact structure, simple operation, convenient maintenance of oil refining production line. AGICO refining machine, with its high quality, high efficiency, low cost advantage for the majority of oil refineries to love. Over the years the products are exported to Europe, South America, North Africa and other regions.
Over the past 30 years, AGICO has built a series of oil refining plants and oil refining equipment for different products, including 300T/D first grade soybean oil refining production line, rapeseed oil refining production line, 100T/D corn oil dewaxing production line, peanut oil refining plant, palm oil refining plant, 30T/D tea seed oil degreasing line, 80T/D rice oil dewaxing and degreasing production line, sunflower oil refining plant, cottonseed oil refining project, walnut oil refining plant, grape seed oil refining production line, animal oil refining plant, deodorization tower series equipment, oil bleaching equipment, etc.
Oil Refining Plant For Different Oil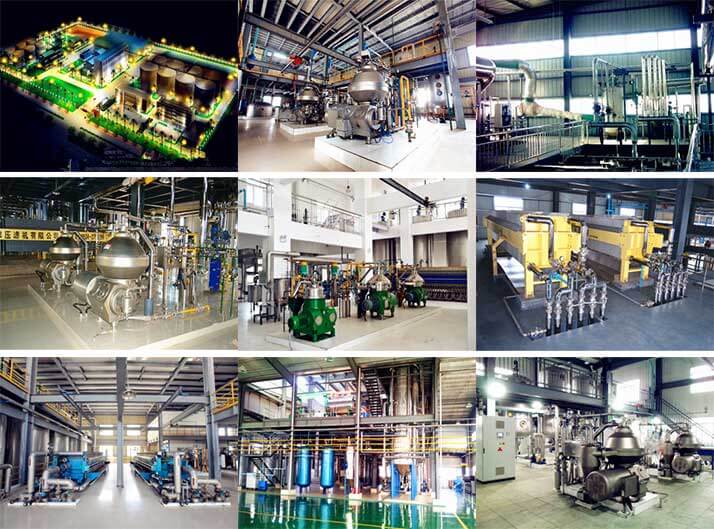 We are committed to creating the best oil refining program for you. Our technical staff will be based on your production capacity requirements, for you to choose the appropriate tonnage products. Now leave a message, contact us and tell us what you need!
Capacity Available:
1TPD,2TPD, 3TPD, 5TPD,10TPD,15TPD, 20TPD, 30TPD (batch Design)
15TPD,20TPD.30TPD;(semi-Continuous Design)
30TPD ,50TPD,100TPD,200TPD,400TPD (continuous Design)
What Oil Refining Machines Are Needed During Oil Refining Process?
Characteristic Refining Engineering Equipments
Main oil mill machinery of refining engineering have bleaching tower, deodorization tower, oil refining equipment, mixed oil refining equipment, automatic oil continuous physical refining production line, automatic oil continuous chemical refining production line, etc.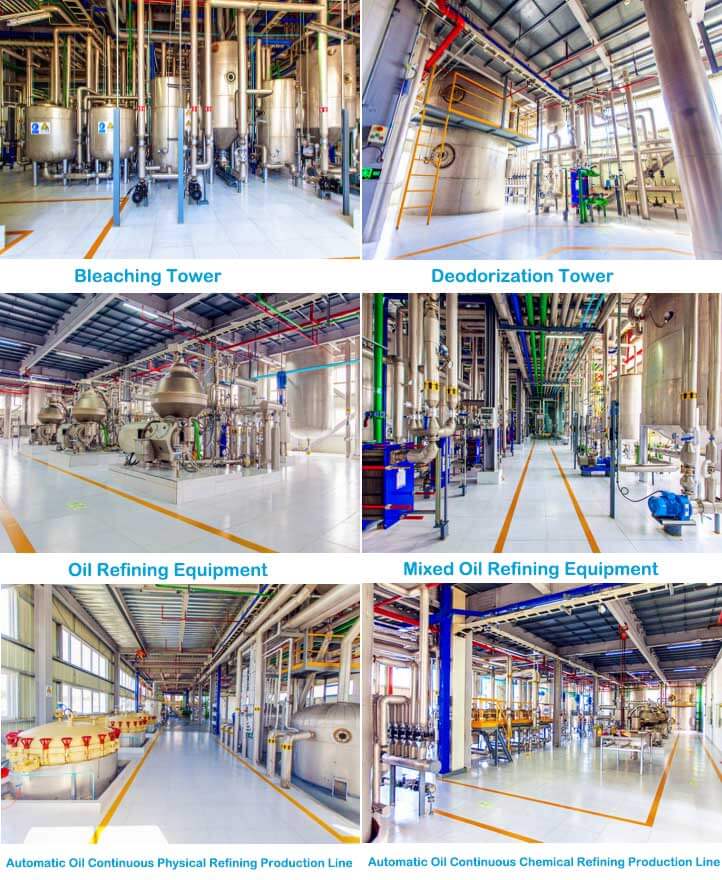 Important Part Of Oil Refining Process:
Oil degumming->Oil neutralization->Oil bleaching->Oil dewaxing->Oil deodoriztion