Pellet Mill
TCXT series Magnetic Separator
TCXT series Magnetic Separator have strong performance to removing iron, with intensity of magnetic field ≥3000GS, efficiency of iron removing ≥99%, no need power, which can achieve advanced international level.
Magnetic Separator In Pellet Making Process
To clean magnetic impurities is not only to ensure the safety of product quality but also to guarantee the production safety of necessary equipments. Magnetic impurities is not only come from raw material, some wear and tear parts of equipments may be interfused to material. The parts are big like screw bolts, small like powder. So in pellet making process, every step need use magnetic separator before necessary equipments with high running and strong mechanical power. Moreover, before final production finished packing or storing in warehouse, it should use magnetic separator for further cleaning.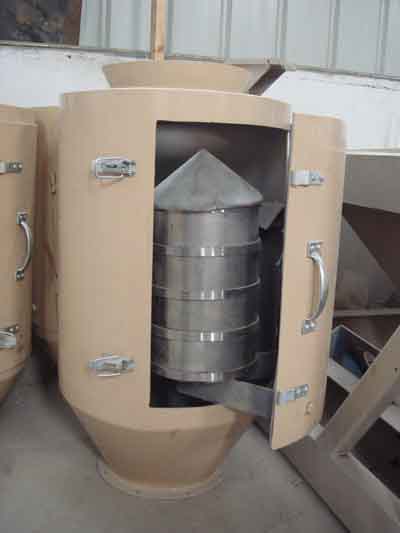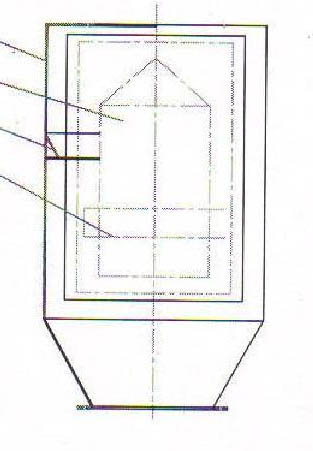 Product catalogue
Contact Us
Anyang General International Co., Ltd Tel: 0086 372 5965148 Fax: 0086 372 5951936 E-mail: sales@agico.com.cn Add: Suite A,4/F Jinhao Business Bld.,Renmin Rd.,Anyang,Henan,P.R.C.