What Details Should Be Paid Attention To When Operating Oil Extraction Equipment
Operating Oil Extraction Equipment Should Pay Attention to Details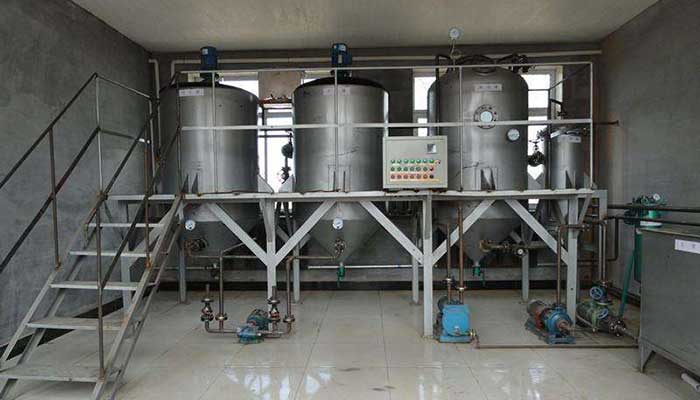 There are many details should be paid attention to when you operating oil extraction equipment. Sometimes you may ignore these details, that is because oil extraction machine which choose and buy by oil mill plant usually use intelligent operation. All the oil extraction equipments are large scale machines, even though the operation is intelligent, they also need a manual supervision and execution. That is why we should pay more attention to the details when operating oil extraction machine.
Attention to Temperature Factor When Operating Oil Extraction Equipment
You should make sure use the right operating way, especially the key details. If you don't following the right way, the normal operation of the oil extraction equipment will be affected. Temperature is a main factor that can affect oil filter when operating oil extraction equipment. Oil filtering speed and oil viscosity have big influence on oil filtering. Few people know this point. When crude oil temperature raised, oil viscosity decreased and lead to oil filter extraction rate getting faster. It also result in wax in the oil and solubility of protein mucus increases, thus affecting the overall result of oil filter. So when you operating oil extraction machine, you must control and make sure the temperature keeps well.
Attention to Machine Clean Factor When Operating Oil Extraction Equipment
Oil extraction machine must be clean, regular cleaning and maintenance, mainly in order to control the growth of microorganisms, to prevent the pollution of oil products. After cleaning, the microorganism on the oil extraction equipment will be reduced, and the microbial source of protein and carbohydrate will be washed away, thus eliminating microorganisms multiply. It is important to note in the use of water and detergent to clean oil leaching equipment, both to ensure high cleanliness, and don't affect the quality of the processing machinery and edible oil.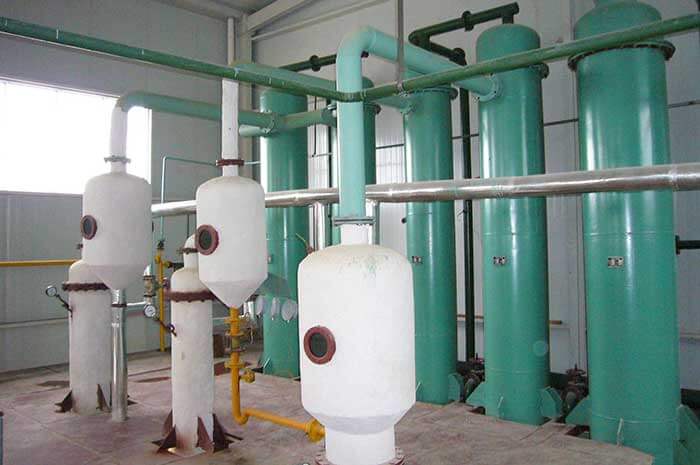 Inspection and Maintenance is Also Important for Oil Extraction Plant
Long-term use oil extraction equipment need to regular inspection and maintenance, especially in the use of the various components must be checked without error. The main check items as below: temperature of extractor, the temperature of fresh solvent, the situation of the spray quantity, the height of the leaching grid and the blanking conditions, etc. Also check the time limit of the boiler room, whether the indirect steam, the direct steam and the top temperature of the steam turbine are up to the technical requirements, whether the quality of the output is up to the standard of the meal.
As people gradually increase of oil consumption, safety and health of cooking oil are also put forward very high requirements. At present AGICO production of oil machinery mainly contains oil mill, oil extraction plant, oil refining equipment and other ancillary equipment. If you have any questions about oil extraction machine, welcome to contact us.