Oil Bleaching
Oil Bleaching
Oil bleaching process is an important process in oil refining process, but not the last one. Whether the process is in place will have an important impact on the quality of the oil. In large oil plants, oil bleaching is considered to be necessary for the production of high quality edible oil. During this process, the pigment, peroxide, trace metal, residual soap and phospholipids in the oil can be removed, and can prevent the products back to the original color.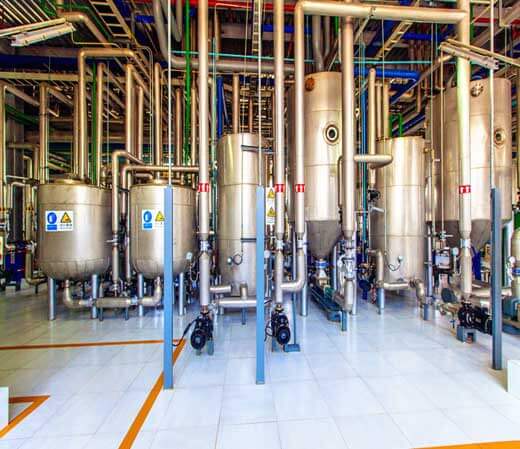 Oil Refinery Equipment Commonly Used Equipment In The Oil Bleaching Process --- Bleaching Tower
Main specifications: 50-5000T/D
Suitable for soybean, cottonseed, rapeseed, tea seed, sunflower seed, rice bran, corn germ and other oil raw material.
AGICO design of oil refining decolorization tower has the following features:
Theme architecture for cylinder diaphragm seal tower, controlled by the baffle tower layer flow transfer.
A plurality of separating plates are fixed in the tower, which can effectively prevent the short circuit of oil flow and control the residence time.
With a steam heating, direct steam mixing, easy to go out of oil and clay in the water and air, improve the decolorization effect.
AGICO can provide you with oil refining decolorization tower equipment design, manufacture, installation, commissioning and after-sales service. Contact us now!