Biomass Hammer Mill, Dryer, Drum Chipper Quality Supplier
Biomass Machinery Quality Supplier---AGICO GROUP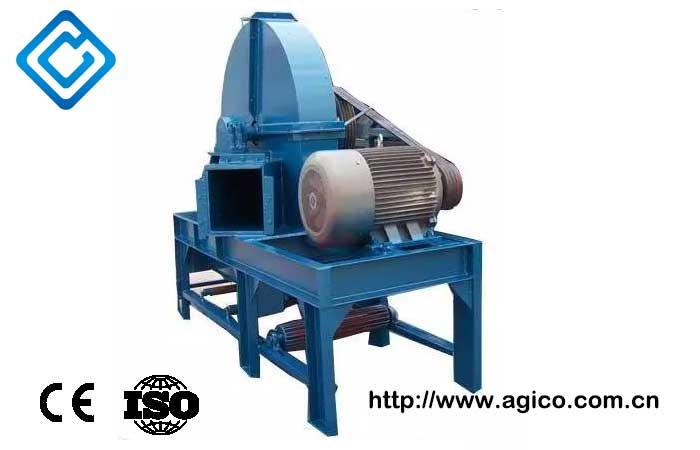 Drum Chipper
AGICO is dedicated to the development and production of various pelletizer auxiliary equipment, and the pelletizer auxiliary equipments of hammer mill, dryer, automatic pellet plant, packing machine and other pellet production lines are favored by the vast numbers of users. AGICO GROUP is located in Anyang of China, with a history of 3,000 years. It is a convenient transportation and strategic location. It is a hi-tech enterprise that produces biomass machinery (biomass pellet machine and complete pellet plant). Our company has a technical research and development center, which is dedicated to the research and development of pellet mill, briquetting machine, oil machinery and other fields.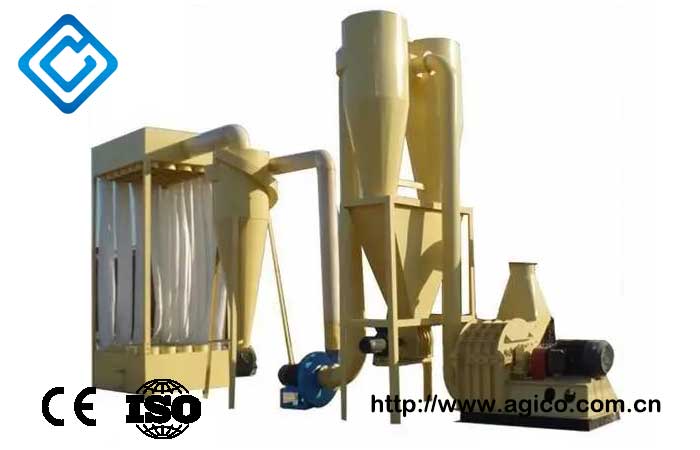 Multi-Purpose Grinder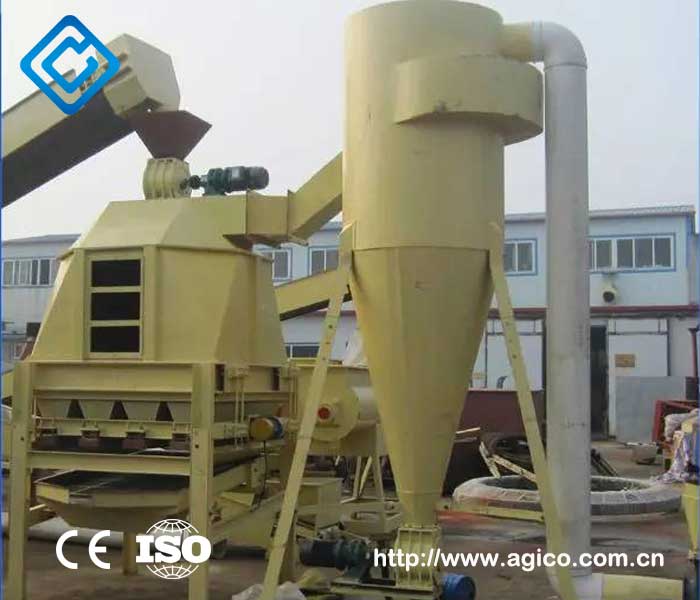 Cooling Machine
Professional In Research, Development, Manufacture, Installation and Commissioning of Biomass Energy Machinery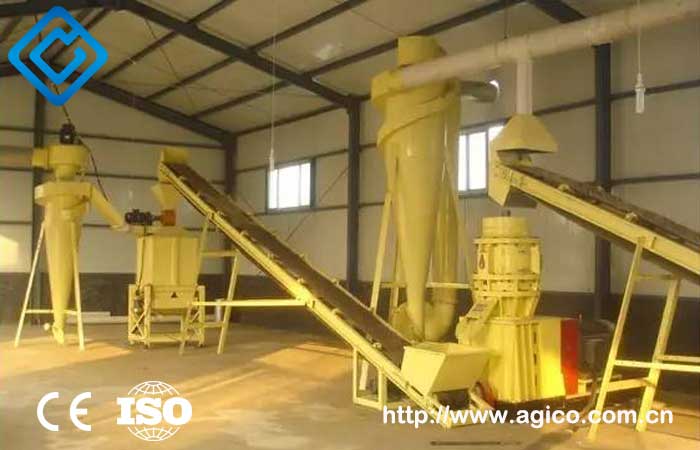 1-6 Ton Small Pellet Production Line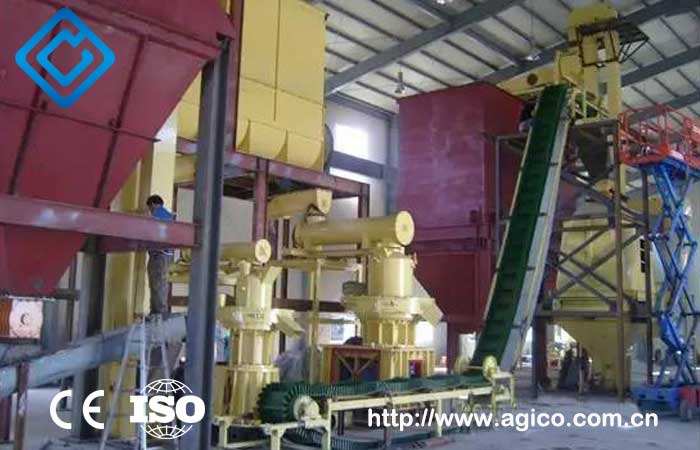 3-10 Ton Wood Pellet Plant
AGICO is a leader in China's biomass machinery industry. It is a professional manufacturer specializing in research, development, manufacture, installation and commissioning of biomass energy machinery. Based on our company owns a generous production of wood chip equipment, research and development and sales base, grasp the market demand, research and development and manufacturing, including drum chipper, hammer mill, efficient crusher, dryer, multi-purpose grinder, hot air stove, biomass pellet mill, complete pellet plant equipment, counter-flow cooling equipment, packing machine and air blower, feed trough, the material rack, buffer warehouse, control cabinet and other equipment, products around the world more than 20 countries and area.
Quality Biomass Products Exporter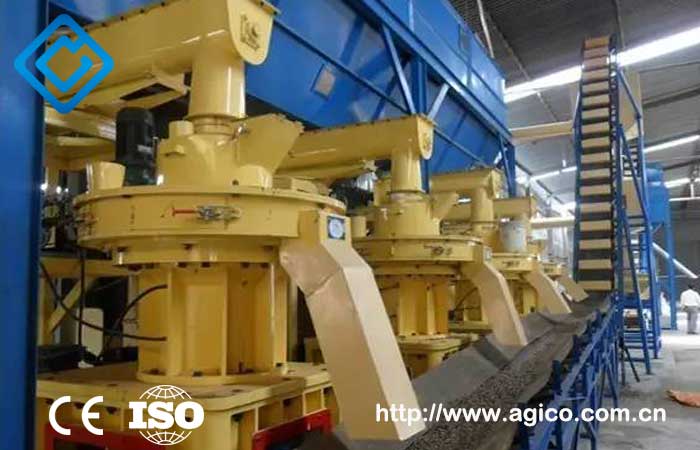 30 Ton Pellet Plant
AGICO company through CE, ISO9001, ISO4001 international quality management system certification, with import and export rights, product self-examination, customs declaration, and other qualifications, products exported to Africa, South America, Eastern Europe, Southeast Asia and other 20 countries and regions. We owns biomass density forming, home oil press, etc. 8 technology patents, more than 80 percent of products exported overseas, was named China's export customs A class enterprises, China manufacturing network, Alibaba quality suppliers. Company's products by the national quality and technical supervision departments and entry-exit inspection and quarantine departments commodity inspection, and customers enjoy a good reputation.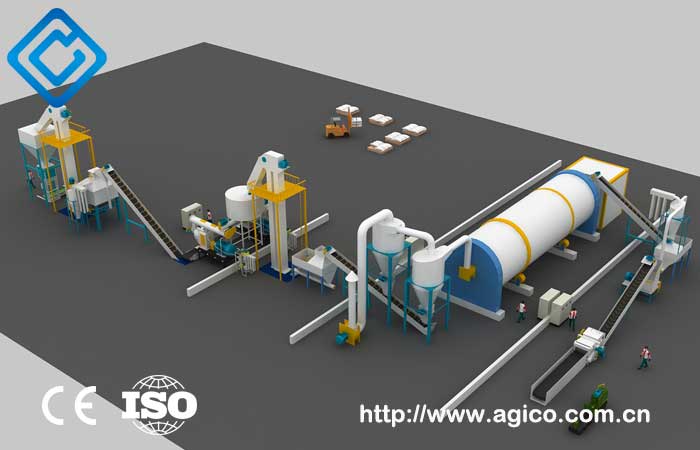 Complete Pellet Plant Equipment