Algeria Flour Milling Plant 120TPD
120TPD Flour Milling Plant
This time we want to introduce a successful flour mill project, 120TPD flour milling plant in Algeria build by AGICO GROUP. Our clients from Algeria, through many contacts with AGICO, clients highly recognized our company's strength and quality assurance, finally decided to purchase flour milling plant from us. From the preliminary plan design, the workshop design, the production line installation, the grinding powder production line has finally put into production. Flour milling plant has been running for a period of time, the indicators of basic debugging is completed. The customer is very satisfied with the four output and quality of the flour milling plant.
This flour mill project main raw material is Australia hard wheat, final four use for making French bread. Algeria is a big agricultural country, producing wheat, barley and other crops. In recent years, the Algeria government has implemented a plan for agricultural revitalization, and the government has increased its investment in the agricultural industry development. The flour mill project capacity up to 120 ton per day, the construction of such a large-scale flour milling plant has been strongly supported by the local government.
The Details About 120TPD Flour Mill Project In Algeria
Varieties of raw materials: Australia hard wheat
Flour extraction rate: 70%-75%
Capacity: 120 ton wheat per day
The end product use: French bread
Power: 470KW
The size of workshop: 30*8*10 m3
The number of operators: It need 3 shifts per day, every shift needs 7-10 workers.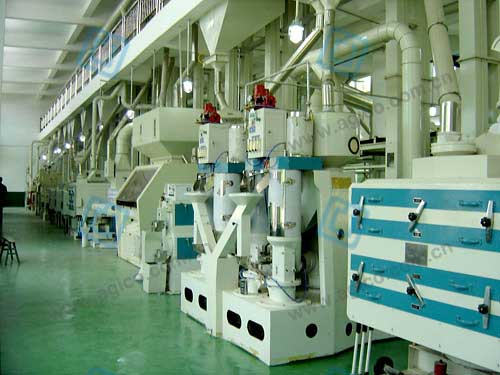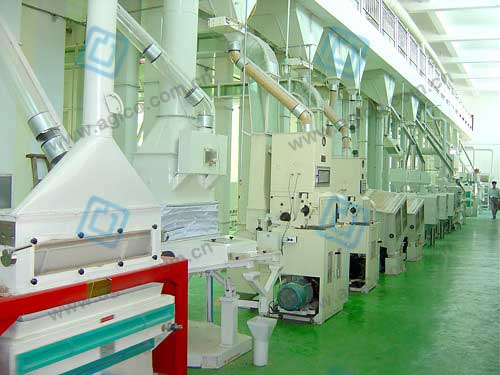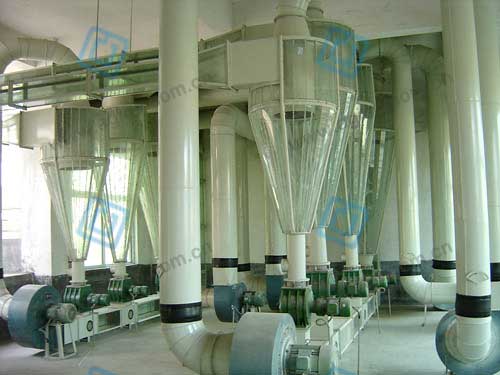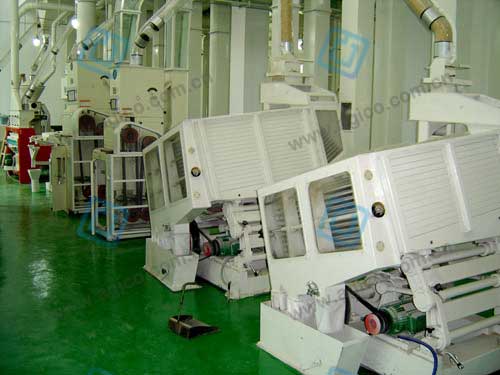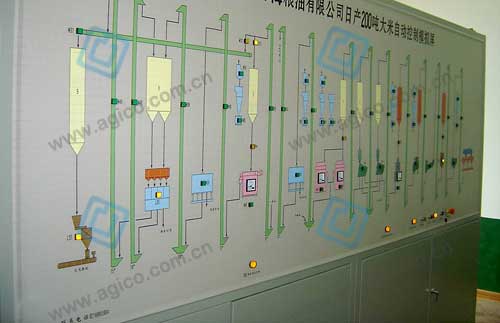 You may want to see other successful flour mill project: