How To Avoid The Fatigue Wear Of Flour Mill
During the long-term use of grain flour mills, there will be varying degrees of fatigue wear. How to reduce or avoid the fatigue wear of flour mill has always been a topic that flour practitioners want to explore. Because unreasonable or excessive fatigue wear of flour mill will seriously reduce the service life of the grain flour mill, resulting in unnecessary economic losses. Therefore, in order to reduce the excessive fatigue wear of flour mill, we need to master the reasonable use method to minimize the fatigue wear.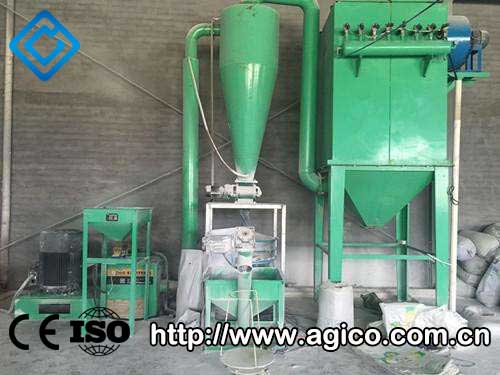 In order to solve the fatigue wear of flour mill, the following measures can be adopted.
Pay attention to the cleaning of the grain flour mill. After each work, clean the grain flour mill in time, especially the grinding chamber.
Special attention should be paid to the state of the grinding machine, if there are problems to be solved immediately. The motor is the core of the grain flour mill, as long as there is a problem with the motor, then the whole grain flour mill will have a problem.
The grain flour mill can not feed too fast in the working process. Too fast feeding will lead to abrasive cavity step can not match, there will be unexpected problems, which will easily lead to the fatigue wear of flour mill machine.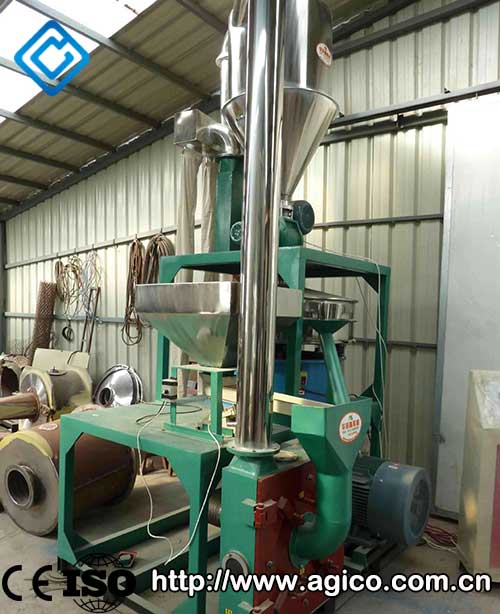 As a professional flour mill machinery manufacturer, we should always put the needs of consumers in the first place. Take into account the problems and failures that may occur in the late use process for consumers and help them find solutions in a timely manner. Grain flour mill provides us with a lot of convenience and speed in life, so when we use the flour mill, we should also clearly understand the performance and various functions of the grain machine.