Commercial Poultry Farm for Sale
As a comprehensive service provider of commercial poultry farm solutions, AGICO will provide you with the whole process services from the basic planning before the construction of the poultry farm to the overall configuration of intelligent poultry cage equipment. AGICO has a professional chicken cage design and production team, 10 professional poultry engineers, and their industry experience averages between 15-20 years. We have 5 professional poultry farm and poultry house equipment production workshops, 1 inventory workshop, office buildings, and exhibition halls with a total area of 100,000 square meters.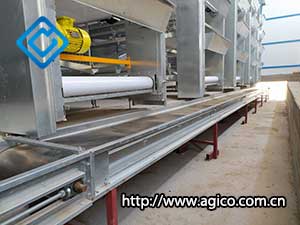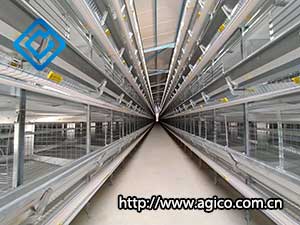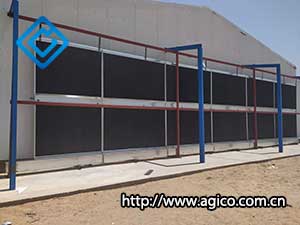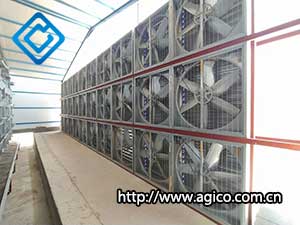 With the support of strong production capacity and advanced technology, AGICO has successively built 400,000 layer poultry farm in Fiji, 600,000 broiler poultry farm in the Philippines, 1.8 million layer + 600,000 brooding poultry farm projects in Inner Mongolia, and 3 million layer poultry farm projects in Jianyang, Sichuan and other large and medium-sized poultry farm projects.
Commercial Poultry Farm Design and Master Plan
Commercial poultry farm solutions include poultry farm design and overall project planning. We will also provide poultry farm solutions including sub-modules such as farm equipment, chicken farming equipment, and climate control. If you purchase our commercial poultry farm solutions, you will receive the following services for poultry farm design and planning.
Determination of poultry farm breeding mode
The first step in the overall planning of a poultry farm is to clarify the breeding model, whether it is broiler breeding that focuses on fattening or laying hens that focus on egg production, or both.
Site selection of poultry farms
Poultry farm sites are recommended to choose high, dry and flat plots.
The location is convenient for transportation, which can facilitate the transportation of feed and products.
There is ample water and good soil.
Convenient power supply, large poultry farms must have continuous power supply capability.
Layout planning of poultry farms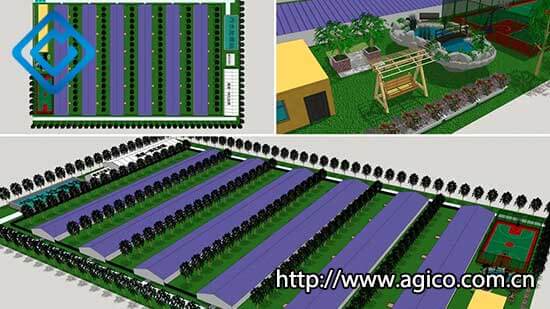 3D drawing of poultry farm design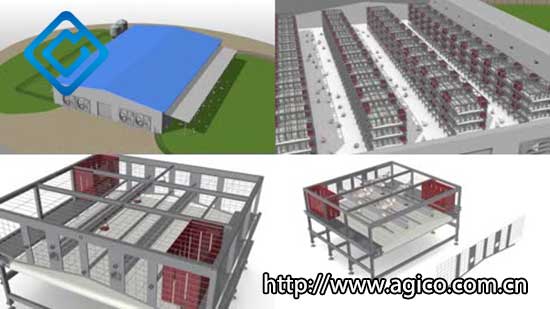 Internal layout of poultry house 3D design drawing
The layout planning of the poultry farm mainly includes the division of the overall area of the farm, the division of the poultry house on the farm, the functional division of the poultry farm, and the drawing of the poultry farm design plan.
Design of the internal layout of the every poultry house and the layout of breeding equipment
This service will design the internal layout of poultry houses with different functions in the poultry farm, and plan the configuration of breeding cages and other equipment.
The overall budget table for investment in poultry farm projects
We will issue an overall investment budget table based on the design and overall planning of the poultry farm, detailing the estimated expenditure for each project of the poultry farm project construction.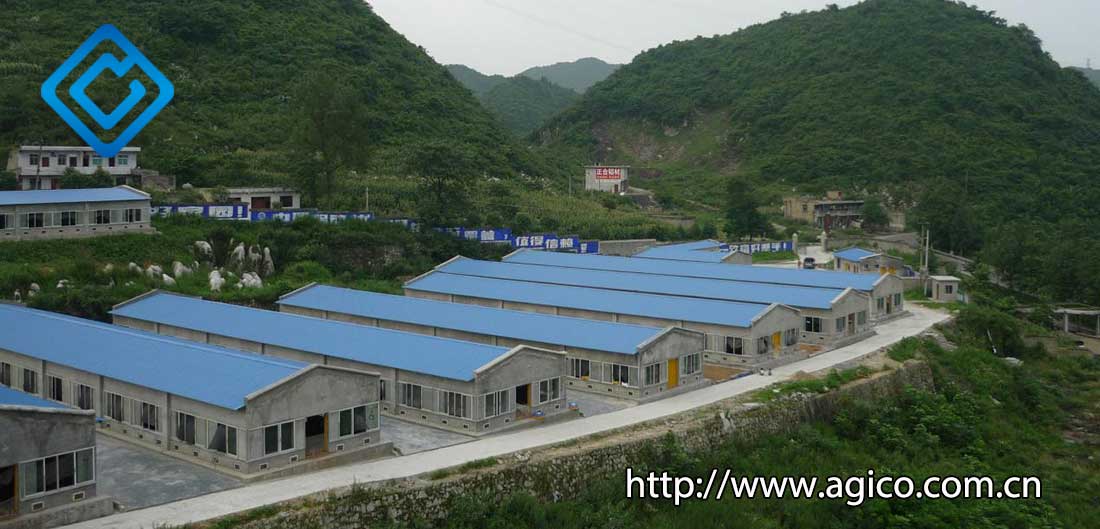 In addition to the above service items, we will also provide customers with various information and services such as poultry farm production process, poultry equipment selection, logistics planning, feeding management, epidemic prevention and isolation, breeding varieties, and other information that need to be used in the process of standardized poultry farm construction.
Why Choose AGICO Poultry Farm Solution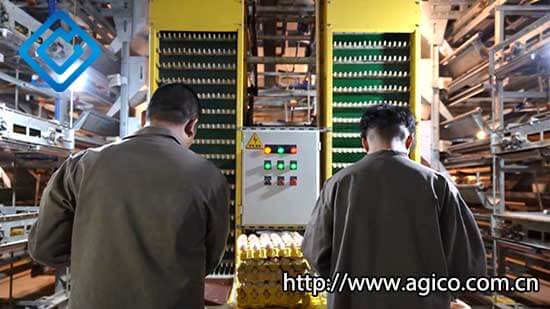 Egg collection equipment for poultry farm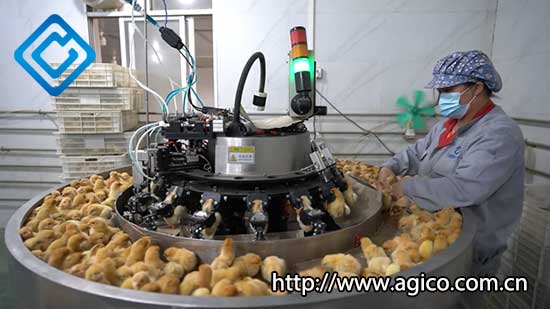 Poultry farm supporting brooding equipment
Production equipment
The factory has fifteen sets of automatic production lines, equipped with automatic laser cutting machines, digital bending machines, etc.
Production capacity
We have an annual output of 500,000 sets of various livestock and poultry breeding cages, which can meet the delivery needs of large-scale orders.
Cost-effective
Our equipment has passed ISO9001 and SGS certification, and the quality is guaranteed. Compared with similar products, the price is lower.
Perfect after-sales
We provide installation and commissioning, training, after-sales consulting, and other services so that customers can achieve better breeding results.