Biomass pellet mill is a kind of agricultural machinery which makes biomass raw material into biomass pellets fuel. AGICO GROUP provide various kinds of pellet equipments for your pellet making. According to different biomass pellet production scale, there are a variety of options.
Small Scale Biomass Pellet Making can choose small pellet mill, both D-Type and R-Type are suitable for small household pellet making. Single machine operation, use more simple and convenient.
Medium-scale Biomass Pellet Making can choose mobile pellet plant or small scale pellet plant. The small scale pellet plant is equipped with various supporting equipment in the production process of biomass pellets, which can complete the production demand of medium-sized pellet production line.
Large-scale Biomass Pellet Production is recommended to choose complete pellet plant. The complete pellet plant is more suitable for the large pellet manufacturing plan. The complete pellet plant is equipped with ring die pellet mill, with a higher single output. The capacity of overall production line can reach 3-20t/h or even higher.
Biomass Pellet Mill Materials
Biomass pellet mill rail materials are widely used, can be some biomass such as wood, bamboo, hay, palm kernel, sugar beet pulp, reed and so on. You can also use your biomass waste to make biomass pellets fuel. Rice husk pellets, cotton stalk pellets, wheat straw pellets, peanut husk pellets are all made from biomass waste materials.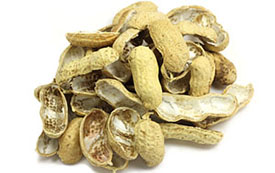 Peanut Husk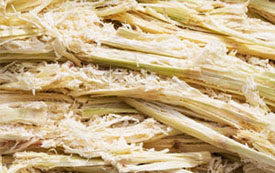 Bagasse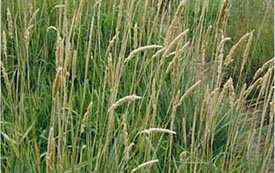 Reed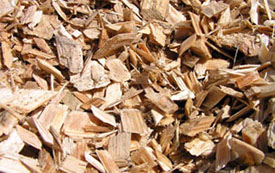 Wood Chips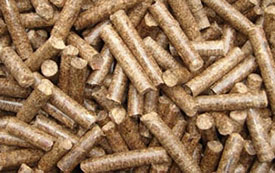 Peanut Husk Pellets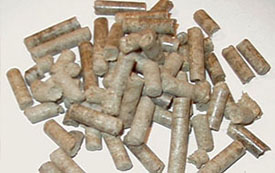 Bagasse Pellets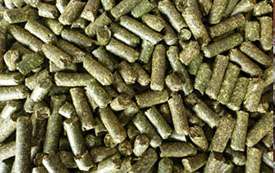 Reed Pellets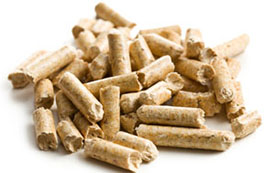 Wood Chips Pellets
Wood pellet mill is a kind of biomass pellet mill, mainly used for making hardwood pellets. Wood pellet mill is good at processing hard wood materials, such as fruit trees, bark, wood chips, tree branch.
The most important use of biomass pellet mill is to produce pellet fuel, biomass pellet fuel can be used in many places in our daily life. We can use biomass pellets as the pellet stove fuels for home heating, can be used in boiler. You can even have a wood pellet bbq in the garden.
Biomass Pellet Mill Main Classification
All Types Of Biomass Pellet Mill