50TPD Corn Processing Unit In Angola
Corn Processing Unit Ordered By Angola Customer
The corn processing unit project is located in Malanje province, Angola. Customers want to open a corn processing plant, mainly processing raw materials for corn. The province of Malanje is an important agricultural product distribution center in Angola, which is rich in corn. In the local area, the corn processing industry is relatively prosperous, and corresponding corn processing equipment demand is also on the rise. After seeing the prospect of the corn flour market, the customer wants to order a corn processing unit with a daily output of 50 tons. After a series of investigations, the customer finally chose to cooperate with us after consulting the corn processing plant cost and other issues.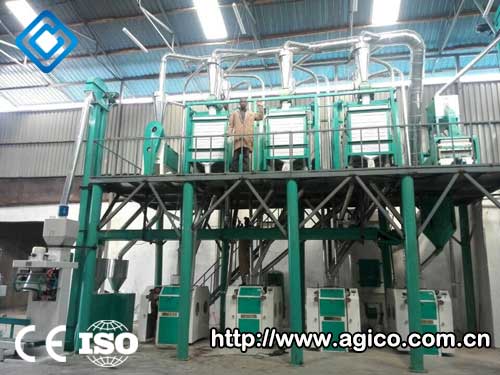 50TPD Corn Processing Plant Cost
The customer pointed out that there was a certain requirement for the 50TPD corn processing plant cost, so within the range of corn processing plant cost proposed by the customer, we began to design the equipment placement program for the customer. Through the analysis and research on the plant data, circuit data, production demand and other situations provided by the customer, we finally helped the customer to determine the design scheme of the corn processing plant.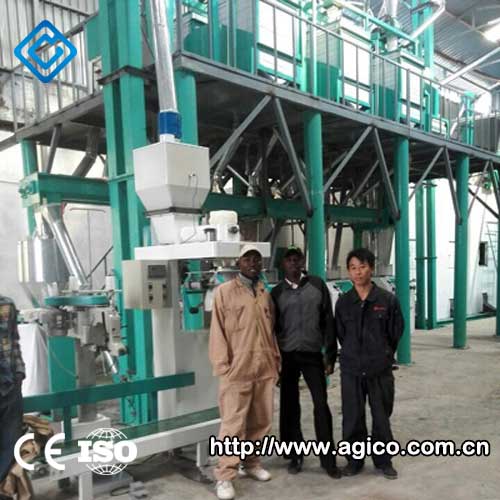 Within the range of corn processing plant cost, the complete set corn processing unit we designed is made up of 8 flour mill machines, and the average output of each flour mill machine is above 600kg/h. 8 machines can run at the same time, meeting the capacity demand of 50 tons corn flour a day. In addition, with the rotary sieve, gravity grading stoner, magnetic separator, scourer, grain silo and other equipment, together formed a corn processing unit.
What Convenience Can The Corn Processing Unit Bring?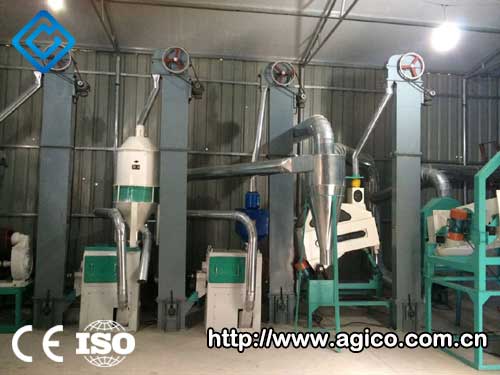 The corn processing unit use advanced corn flour milling technology. The process from the raw material to the flour was formed once, and the all-wind and plane-sieving method are applied. The corn flour produced is original in taste, fine in quality, rich in flavor and high in nutrition. The corn processing plant cost is moderate with the following advantages.
High yield
Good-looking appearance
High degree of automation
Simplicity of operator
Stable property