Linear Sealing Machine
Linear Sealing Machine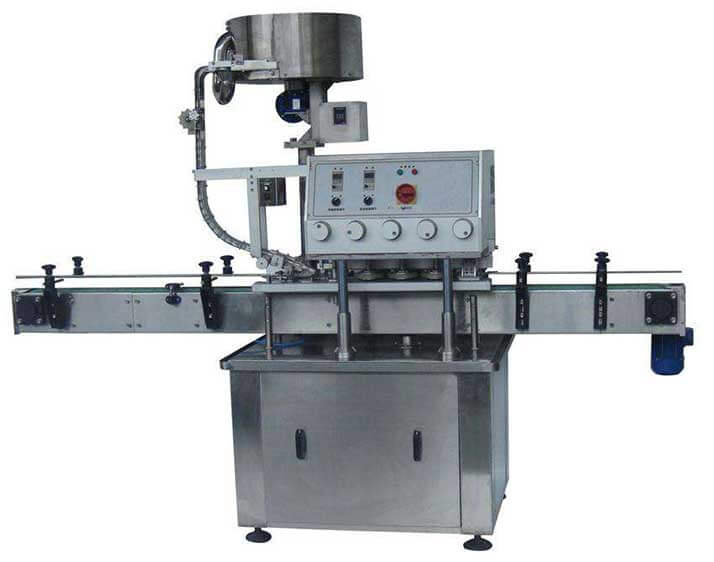 Functional characteristics
Types of equipment: automatic online high-speed linear sealing machine.
Control system: transistor modular digital integrated circuit control.
Cooling system: double fan, double radiator internal circulation forced water cooling system.
The main circuit of the rectifier and inverter control using high-power CMOS module and solid-state integrated circuit technology, so that the system reliability.
The output circuit is connected to the negative feedback to form a closed-loop control, so that the load change will not affect the sealing quality
The negative feedback is also used in the waveform generation and control, which can be automatically adjusted to the best point in different resonance points
The main circuit is designed with overvoltage, overcurrent, overheating, water and other protective circuit and light flashing alarm circuit, improve the service life of the equipment
Double fan double radiator, strengthen internal circulation water cooling, cooling performance than general sealing machine strong 20-30%.